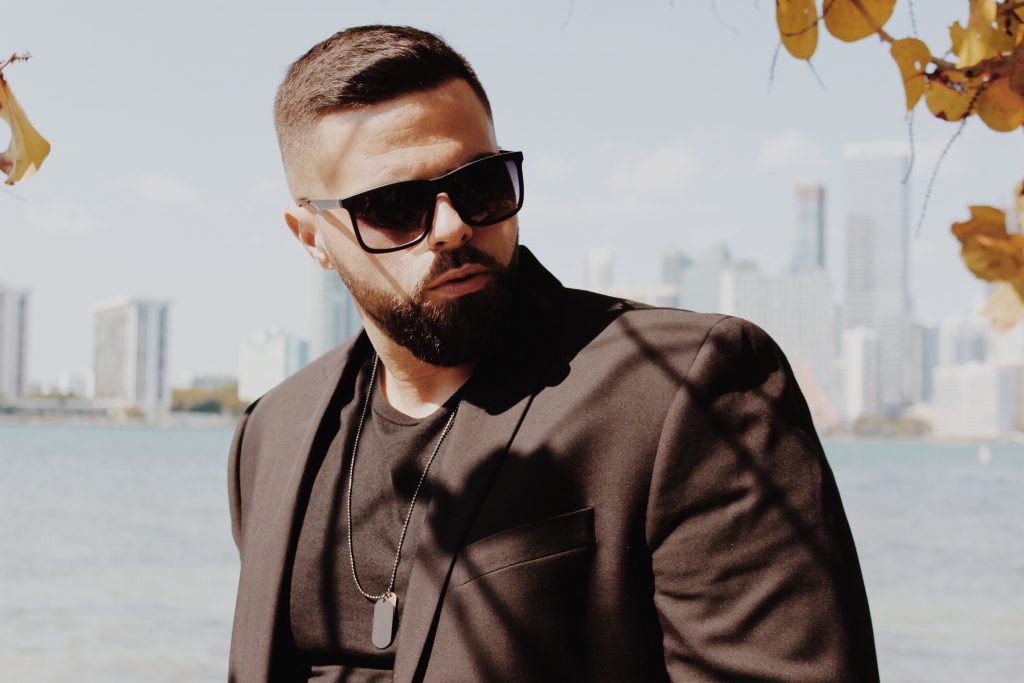 DAMIAN/ D-NOTES  
For the ninth consecutive year, D-Notes, once again, brought a smile and a feel good atmosphere to a cheering crowd at the 40th anniversary of the worlds largest block party  "Calle Ocho Festival". This time with an original song,  "Miami" the first single, from his latest reggaeton album "Legendario".
As he wrote in the lyrics of this song, "…la ciudad mas bella del mundo que me vio nacer…" D-Notes, a native of this city, embraces his Miami heritage, Cuban roots and the soul of a community that welcomes the very multicultural fabric that gives it its identity.
Actively  known in the local scene, this artist, who has released several productions throughout the years, has under his belts not just performances in the high profile stages of Univision, The Miami Herald and Pitbull's Mr. 305 Stage but has also opened the concert for "Gente de Zona" at the American Airlines Arena and performed a duet alongside the "Queen of Freestyle" Judy Torres at the Westchester County Center in New York. He has conducted a promotional tour through the Dominican Republic and he wrote and performed the theme song for an educational campaign that ran nationwide on the Spanish Television Network, Univision titled "Es el Momento" and many other events, sharing a repertoire that's sure to delight the audience.  
D-Notes is emerging with a fresh hip-hop and reggaeton sound that embodies who he is, where he comes from and where he is going.  Fluent not just in language, but culturally as well in both English and Spanish, this versatile author has written lyrics that impresses the best of both worlds. His songs are loaded with deep profound messages as well as humor, catchy hooks and even folklore. They range from his remake of the song "Cuba" that has received over one million views and 20K shares
to Last Years release of the independent album   "Guilty by Association";  that included singles like "Cruel Summer" and "Make your Move".
With his positive energy, vibrant music and captivating  performance D-Notes is sure to put on a memorable show for any occasion.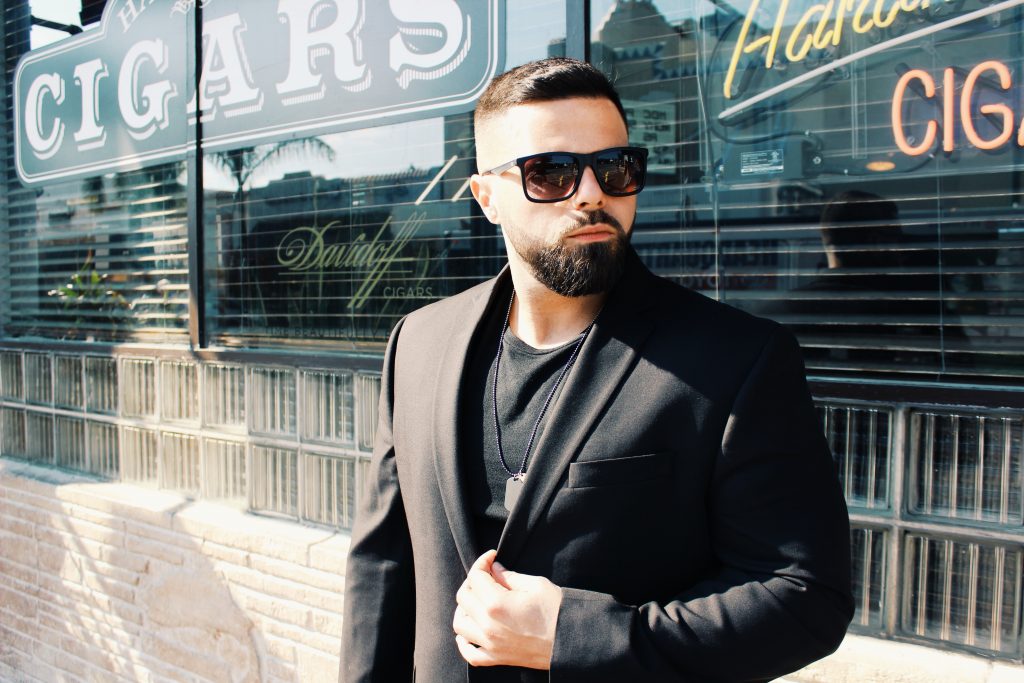 Book D-NOTES for your corporate event, appearance, speaking engagement, private party, public concert, fundraiser, or endorsement. Submit a Booking Request Form and an agent will reply within 24 hours. Booking D-NOTES is that easy…