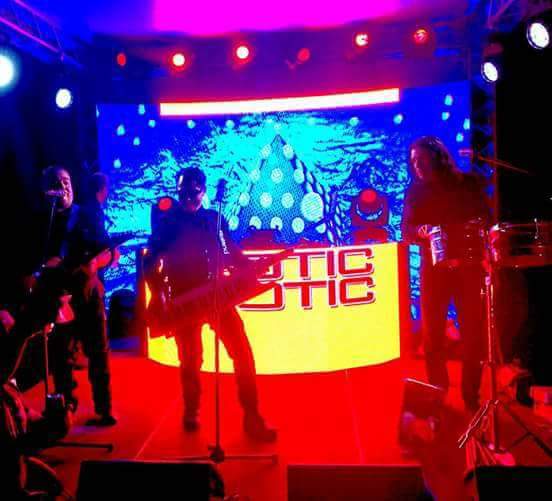 Erotic Exotic original members Al Perez and John Aguiló are together once again bringing back all the original Erotic Exotic hits like "Take Me As I Am", "L.O.V.E.", "I Can Give You What You Need", If My Love Doesn't Suit You" and "Tainted Love".
EROTIC EXOTIC HISTORY. 
EE was one of the first Freestyle Bands to be signed to Atlantic Records out of Miami. Originally the backing band for the Original Exposé and they were also instrumental in bringing and producing others acts like Connie "Funky Little Beat", Friday Friday with Stevie B and Los Sucios. 
 Book EROTIC EXOTIC for your corporate event, appearance, speaking engagement, public concert, fundraiser, or endorsement.
Submit a Booking Request Form and an agent will reply within 24 hours. Booking EROTIC EXOTIC is that easy…